Checklists
MAGNI's Checklists lets you set up automated workflows with real-time data analytics. Ensuring accuracy and quality of business decisions.
Ensure consistency with checklists
Reduce failures on recurring tasks with our checklists to ensure your workers remain consistent in their day-to-day tasks. Forklift operators, managers, and other departments in your organization can benefit from our digital forms to make sure that your business is the most productive it can be. No more need for pen and paper. By having digital checklists you'll make sure that everyone is filling out the latest version of a form when changes to that document are made. Being digital means that your data is retained on secure servers. You will also have access to reporting features letting you view trends and history of data over time.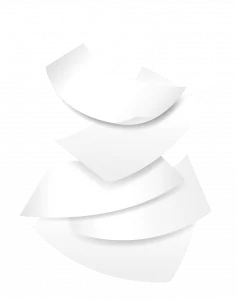 Maintain living checklists with multiple revisions
We realize that checklists are living documents, just like your company, they need to change based on your business requirements. All of our checklists keep a history of changes. Adding or removing fields, changing question types, and changing checklist options are easy to manage and are transparent to the end-user. Once a checklist is published all changes are reflected for operators filling in the checklist.
Every revision you make is retained. Any submissions inserted into those checklists are kept for auditing purposes. Need to check a submission made last week? Last year? Those are maintained in each revision and are easily accessible. You can also restore older revisions of checklists if you change your mind later.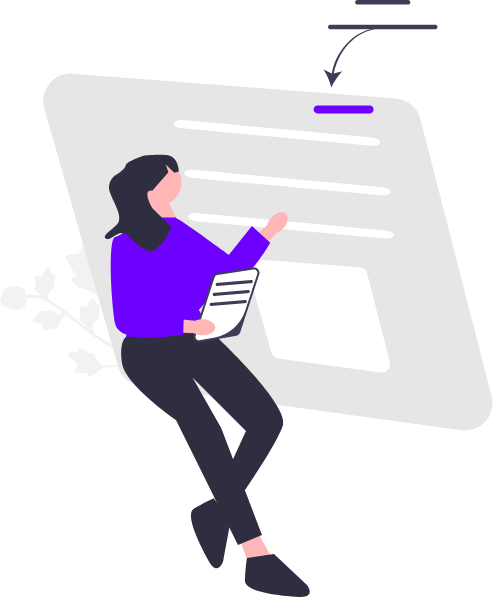 Reminders and Alerts
Checklists can be set up as 'on-demand' or on a specific schedule. Using reminders schedules can be created so operators need to fill in checklists during a specific window. If that window is missed, reminders can be sent out to those individuals. This ensures checklists are filled out consistently by all parties involved.
Need to know exactly when a checklist is submitted? Set up alerts to contact you every time a checklist is submitted. If that is too much information alerts can be created to send you information only when checklists are outside of scope. This way if an operator submits an answer that is outside of conformance, you'll know right away. Alerts and reminders can be set up per checklist for different individuals and even more granularly per question.