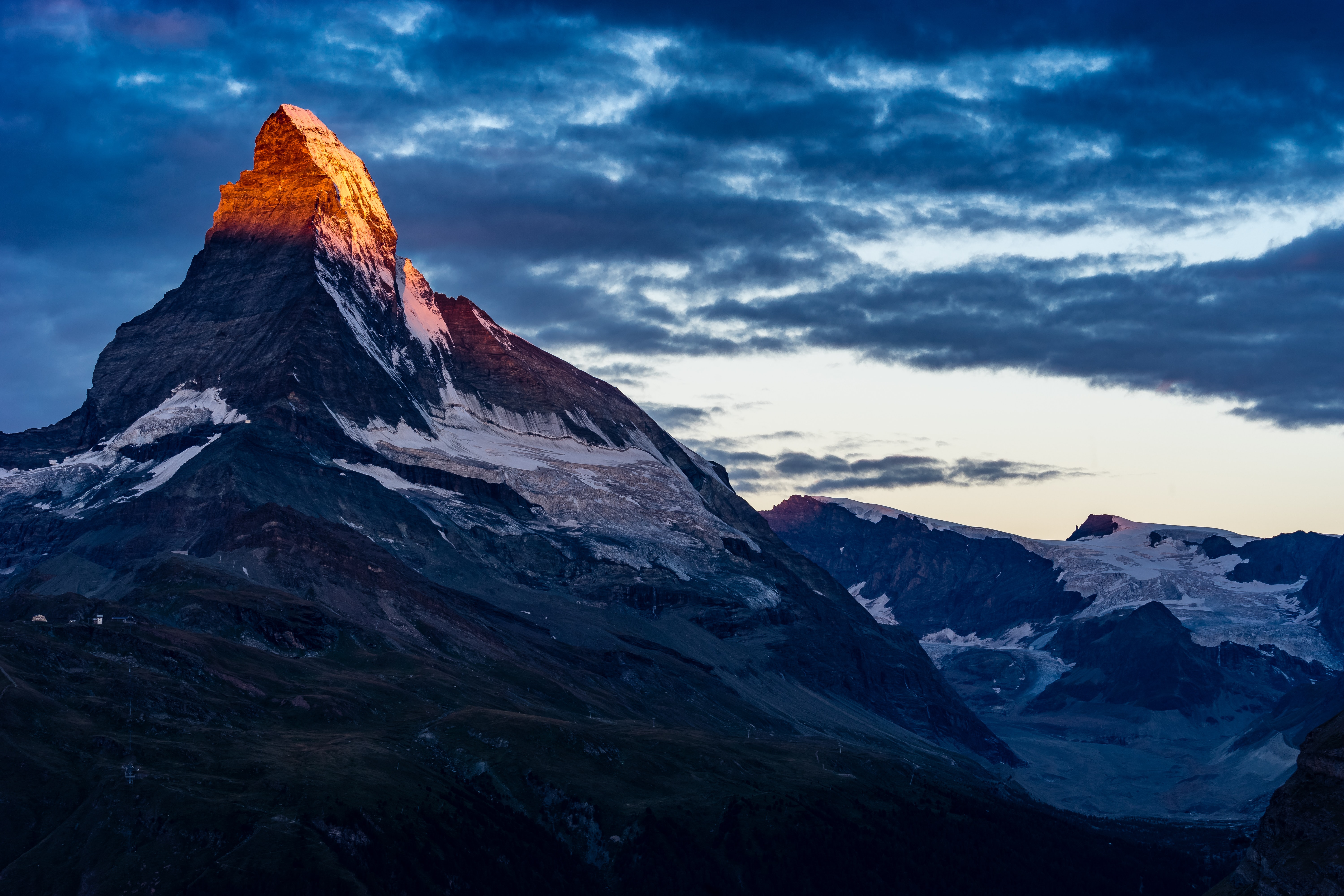 Business Challenges
Get results from objective assessments to analyze your team. See how MAGNI can solve today's business challenges across organizations.
Learn more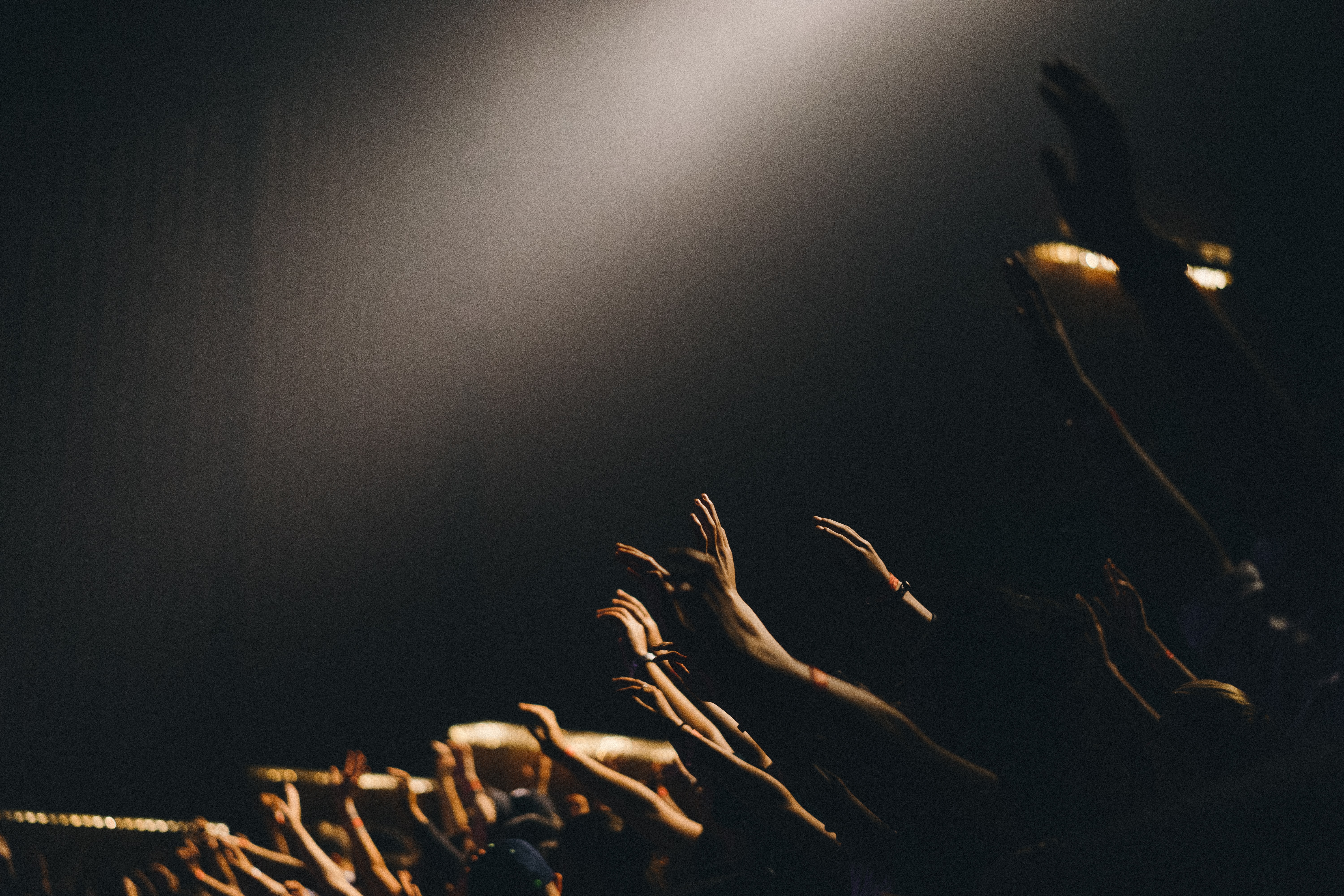 Frequently Asked Questions
Find out how to get started with the system and other common questions answered here.
Learn more
Get the compliance training that's right for you.
A complete and customizable solution to building objective assessments.