Free eBook - A QuickStart Guide
Challenges face today's workforce in the areas of education and training. Identify the knowledge gaps that exist and explore the solutions we offer!
Find out more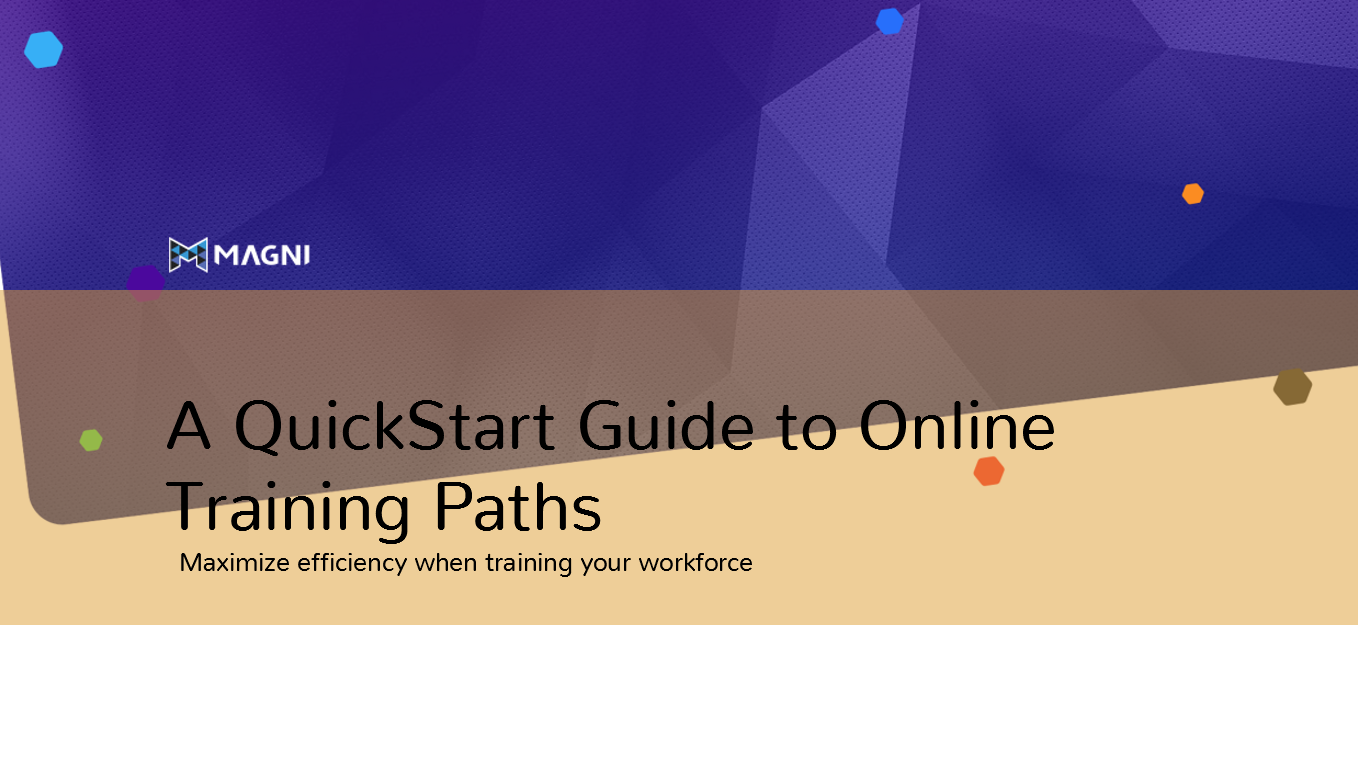 An in-depth look
A QuickStart Guide to Online Training Paths
Maximize efficieny when training your workforce by learning the following features of MAGNI.
Magni's complete suite of features for workforce training
The benefits of integrating education with Magni
Analyze reports to assess strengths and weakness
Close the knowledge gap for your industry
Free eBook - Effective Test Questions
Learn how to create questions that will make useful assessments for your team!
Find out more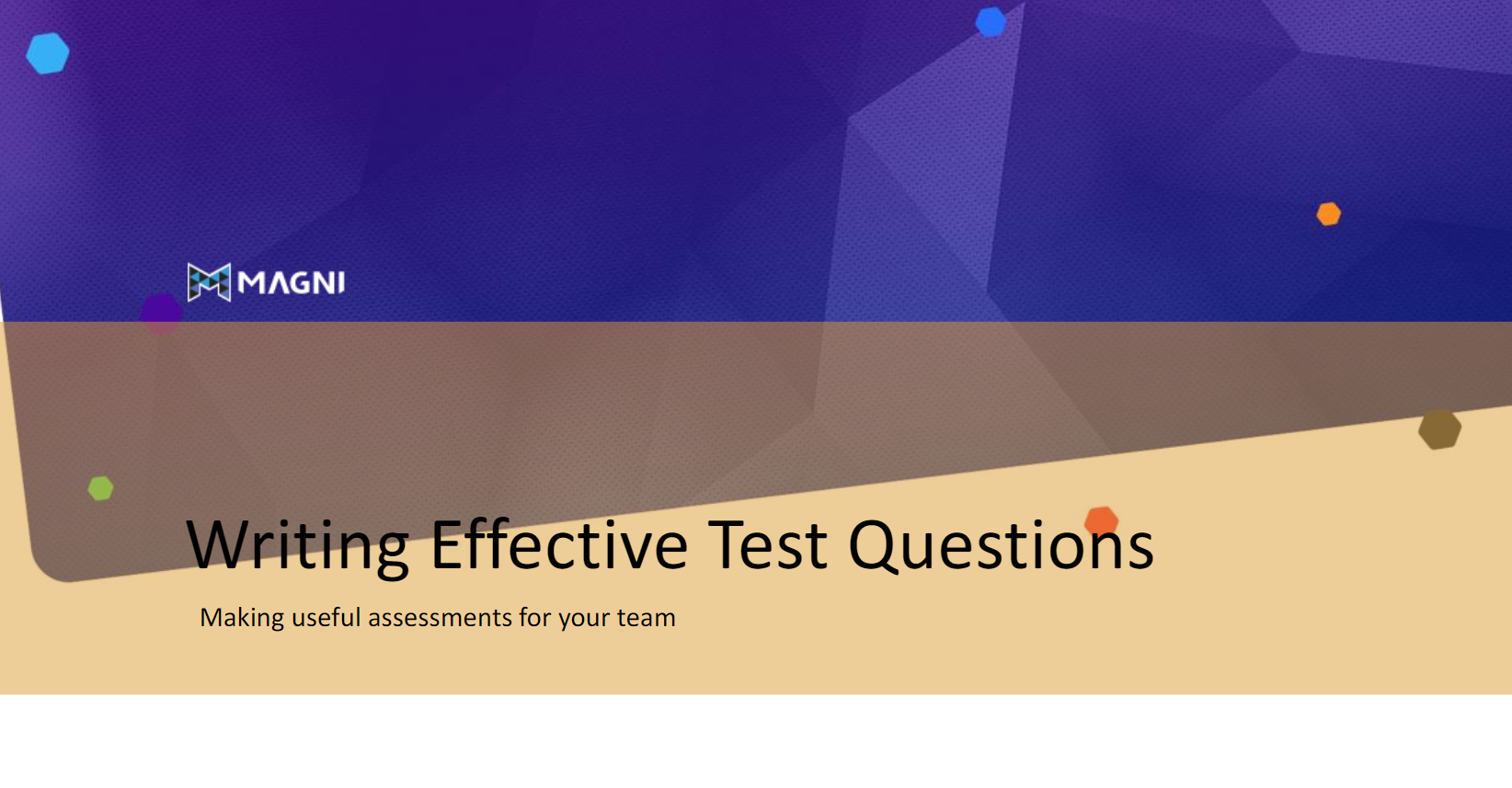 An in-depth look
Writing Effective Test Questions
Making useful assessments for your team.
How to create questions, their answers, and distractors
How to tag your questions and determine their difficulty
Use a quick start idea board to brainstorm questions
Best practices for creating quizzes and assigning questions.